Welcome back to the home of our items, some items from Horchateria Sirvent de Barcelona we try to make the most out of related to our products more star, such as ice cream, sherbet, nougat or in this article we focus on the recipe for homemade horchata.
And today, yes we are going to have your prescription, and two previous articles we horchata, one explaining its origins and some history, and the second, explaining its enormous benefits to taking this rich Horchata.
The Horchata can be an ideal for hot days, in addition to refresh it brings benefits and health properties beverage. But perhaps now you will be thinking, but if we are in the middle of March, is still 'winter' but spring is coming! But why is winter or spring should allow us to take a rich horchata? The answer is clear: NO!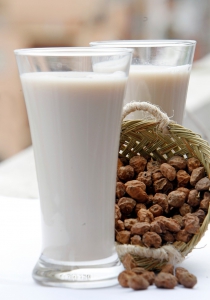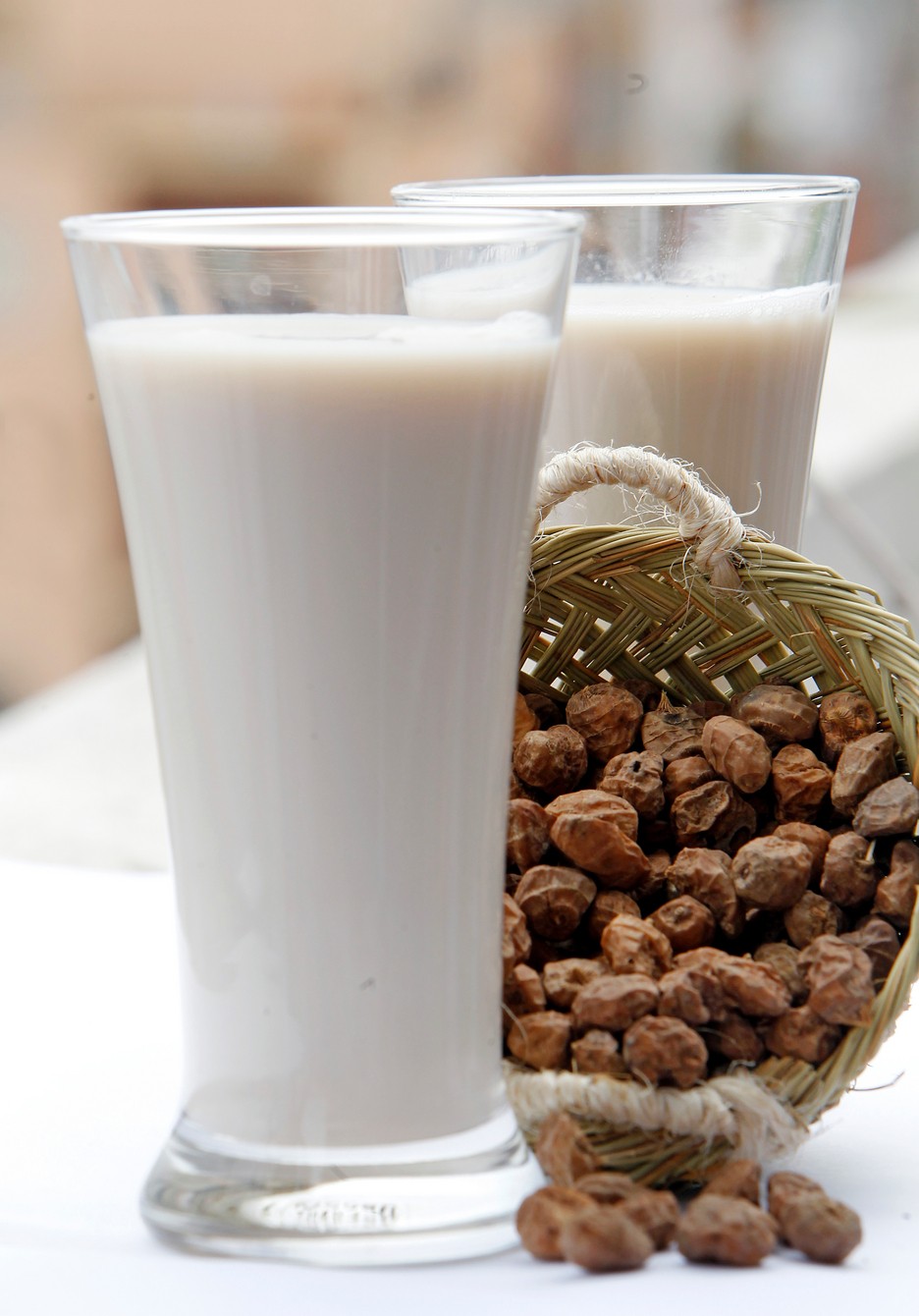 The recipe for horchata is an ideal way to easily prepare a delicious horchata at home with natural ingredients and one hundred percent healthy recipe. Do you dare to enjoy with us this drink so characteristic in the summer months?
There is no doubt that if there is a natural drink created exclusively for summer, or even virtually any time of year, we want to freshen up naturally and alleviate the heat that we feel, that drink is delicious Horchata, and best way to take your own horchata made in your kitchen.
This is a completely healthy drink that is obtained from the tiger nut, a tuber brown, when it was introduced by the Arabs in the eighth century.
Although we can find the horchata already made in many hypermarkets and supermarkets at any time of year, it is true that it will not be the same as have a real tiger nut horchata home.
Therefore, whether you want to enjoy it now as if you want even produce it in another time and store it in the fridge already done, then we propose a simple recipe of Horchata.
And as always we begin the recipe, citing all the ingredients that you must have to make a rich homemade horchata de chufa.
Ingredients to make a good home Horchata
250 gr. groundnut
1 liter of water
The rind of a lemon
1 tablespoon cinnamon
Sugar to taste
If you have all these ingredients in our kitchen countertop, and you will be well ready to start making a good homemade horchata nutsedge.
Recipe homemade horchata de chufa
These all the ingredients we need to make a good homemade horchata de chufa, start explaining this recipe.
First, we must find the best tigernuts the market, and when we already have in our kitchen, the'll wash very well until the water runs clear after touching nutsedge. Of followed, let soak for groundnuts, for about 12 hours.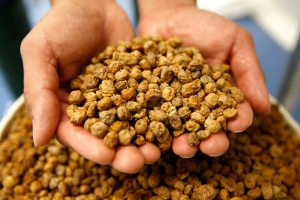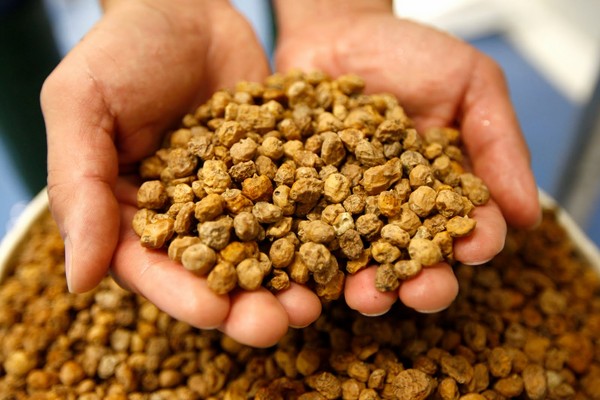 once past the soak time groundnuts and will drain them in a blender with the lemon peel, cinnamon, and water. We crush them all together and had a sieve or colander for extracting the beverage to go will be the horchata. Then we'll put everything in the refrigerator until consumption. When we go to serve you put the sugar and cinnamon fancy us if necessary (all to taste).
The Horchata is usually consumed in the accompanying snacks summer sweets or pasta, fartons, a bun, a typical companion of good Horchata.
Of course, if you want to discover or learn more about this almost magical drink, you can read our article on benefits chufa horchata.
Now just you need you to try to make this magnificent unsweetened lemon sorbet and it comes out great so you can all enjoy a rich homemade horchata de chufa.
Finally need to add a very important step: If you do throughout the entire recipe … send a good photo of your home chufa horchata cava by our social networks (Twitter or Facebook ), and this way you will encourage more people to try this wonderful and tasty recipe horchata homemade nut milk.
Greetings and very good appetit!