Welcome back to the blog section of web portal Horchateria Sirvent de Barcelona. Here, as you must know by now, you will find items of all kinds, from the many recipes featuring our flagship products, such as candies, ice cream or the same horchata, and on the other hand, also will find industry-related or mere curiosities articles our products.
Today without straying too much of the line had our previous articles, we will write about the protagonist of the artisan horchata ingredient. An ingredient that had already earlier items as presented, explained its origin, or to use it as recipes base thereof. Today in Horchateria Sirvent de Barcelona we are going to explain how to plant groundnuts at home.
This article we came following that in recent years has become very fashionable urban culture, or rather the trend of urban gardens you has been increasing. Everyone knows someone or has seen her neighborhood near some urban garden, someone who has designed its own garden and green space at home, on the terrace or in the same garden.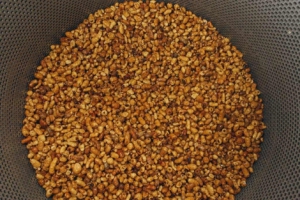 to make an urban garden really any space is good, we just need a little physical space for plants to be cared for our yet sunlight and fresh air, and it is also necessary that we have a minimal notions of how an orchard, thus applying it to our urban garden works.
All other knowledge or skills, we will learn to moderation that time passes and we are forced to perfecting the technique, space, etc. But what is more important is to enjoy this adventure, and of course, enjoy the fruits of our hard urban garden.
Today's article, as you know, is oriented explain how to plant groundnuts at home, and as you may have guessed right, we need an urban garden to do so. That's why, before you start explaining how nutritious tuber plant, which allows the horchata, you must explain certain benefits of urban farming.
Advantages of urban gardens
Having a good urban garden has its advantages, in the unlikely event that it did, such a practice would not have spread in such magnitude as it has done. Before we said, in every city or town that's a little large, we can find urban gardens, urban landscape and has already accepted as if they were his own.
With this we will briefly name the advantages that can have an urban garden.
See nature in the city, and that city who we are, and have always lived here, the nature we have not enjoyed too. An urban garden will allow us to enjoy this nature we have so far, when we can have on the balcony of the house.
Schools, families … children can learn a lot with an urban garden nearby. They can help care for him, to reap the rewards, or just learn the names of plants that exist in our city.
A clear advantage is for those who have a good setting for healthy food, and that eating vegetables is made by self is priceless. Sano, economic and pride, all that, we can get to find a good urban garden.
To all those we stressed that the city and negatively affects us, we need sometimes to find a pure and relaxing space, urban gardens can become your tailpipe. The only fact of sitting between plants, fertilize, sow or reap the rewards, you can reach us strengthen lot.
How can plant groundnuts in our urban garden
It is very likely that in all urban gardens food with more presence, are tomatoes, onions or lettuce, since its use can be almost daily; but on the other hand, we also find great presence of vegetables or vegetables in urban gardens.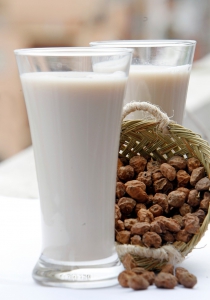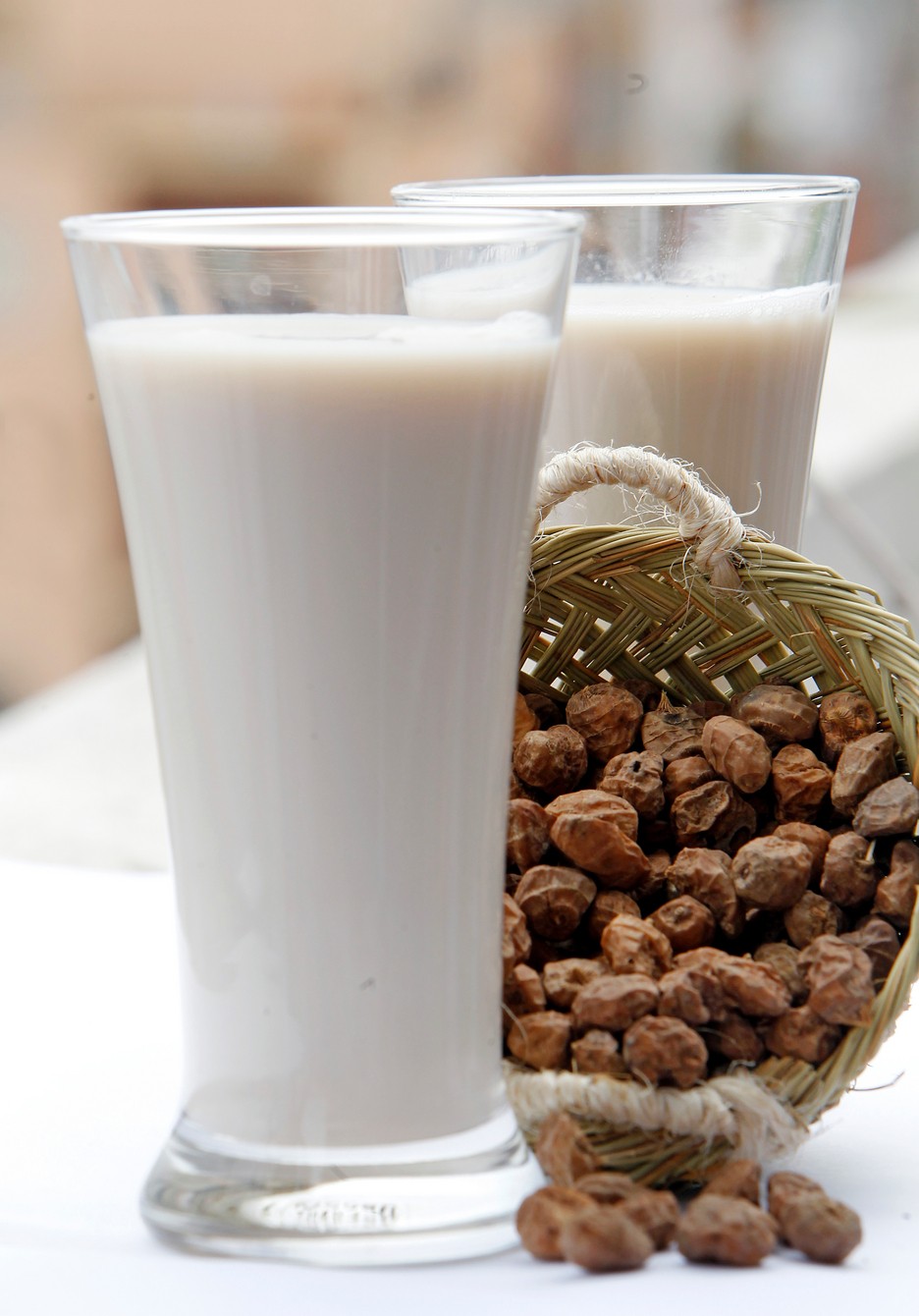 But why not plant and groundnuts? If you have an urban garden at home, and you make your own illusion of horchata, or take advantage of tubers groundnuts for another recipe, as we have recently published in our article on.
To plant groundnuts in our urban garden, we must choose a planter of average size. Land or compound pour it in the planter should be very loose. And that requires us L0A nutsedge very sandy and highly paid land, that if leverage the same floor of the previous crop, we can go much better yet to enter completely new land.
Before planting groundnuts, we owe rehydrate for about 24 hours before, while the we germinate; of followed the will plant about five feet deep, and including plant them well spaced, specifically between about 10 or 15 centimeters, thus grow freely. The month is best for planting groundnuts is middle of April.
Groundnuts require lots of water, and there should never miss them water or fertilizer. If you follow this series of tips, your groundnuts grow well, and can become the jewel of your urban garden.
And after the summer when the parts have dried protruding from the earth, groundnuts are ready to be harvested. If we planted in a sandy soil well, it is very simple pull of the earth groundnuts.
Once you have your own groundnuts, you can make your own horchata following our recipe for how to make homemade horchata.
So, do you dare to plant groundnuts in your urban garden?