Nougat and orxata artisans
Turrones and Horchateria Sirvent from Barcelona: the art of making ice cream, nougat and horchata
We work exclusively with top quality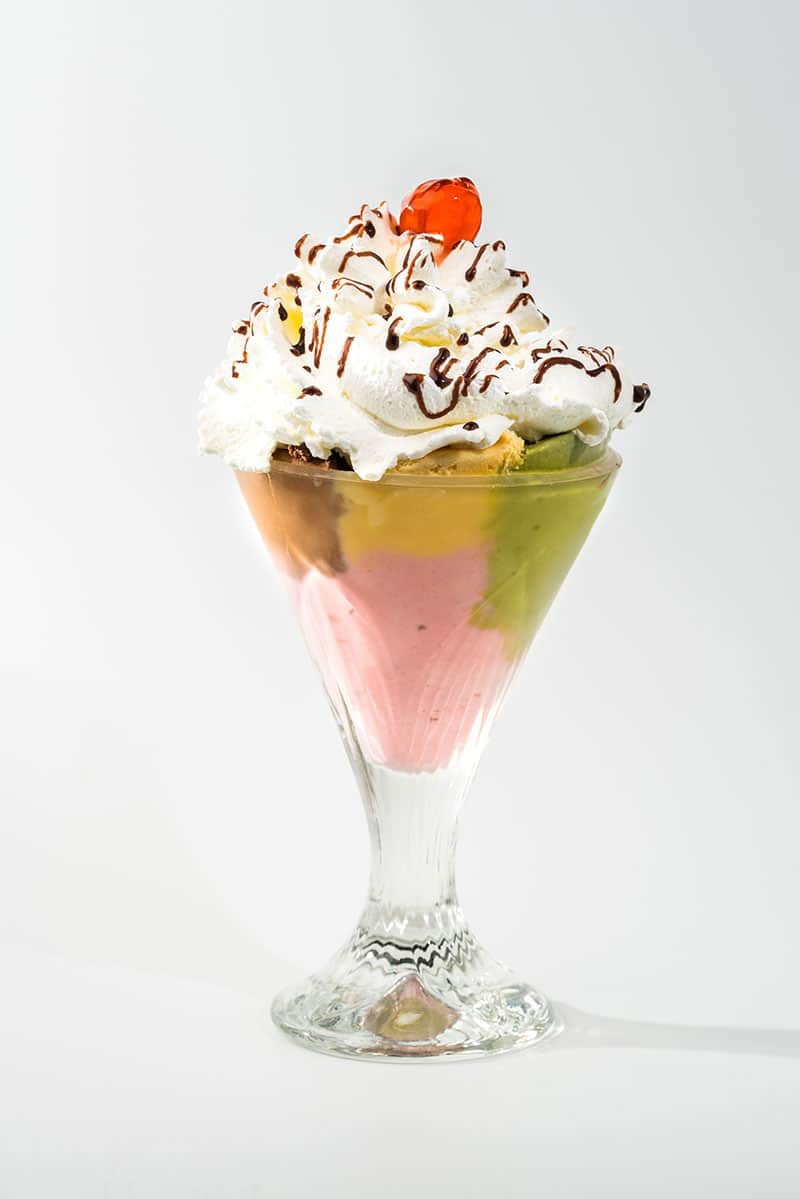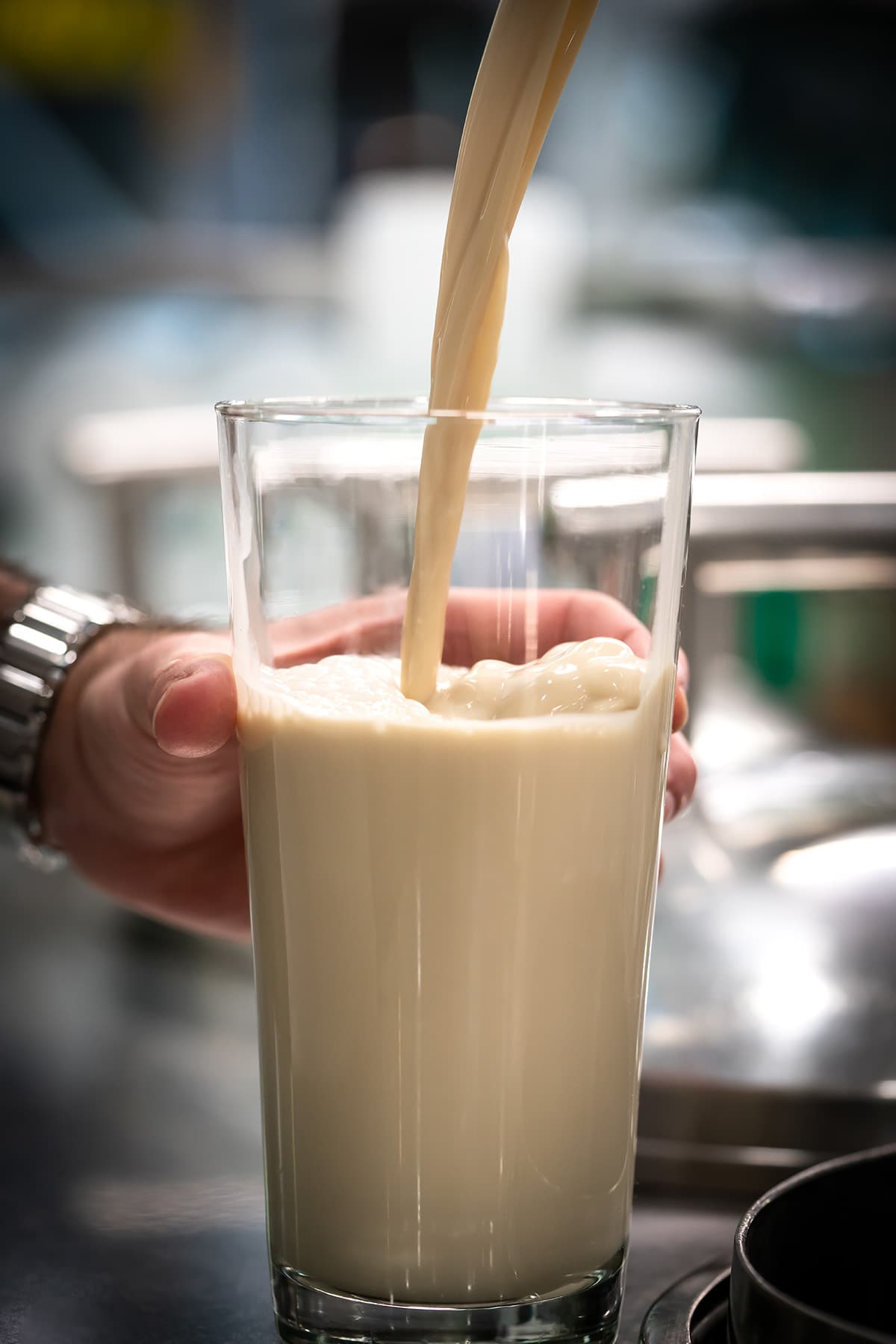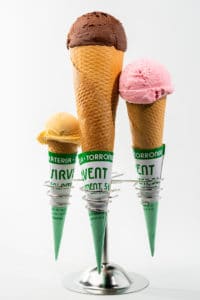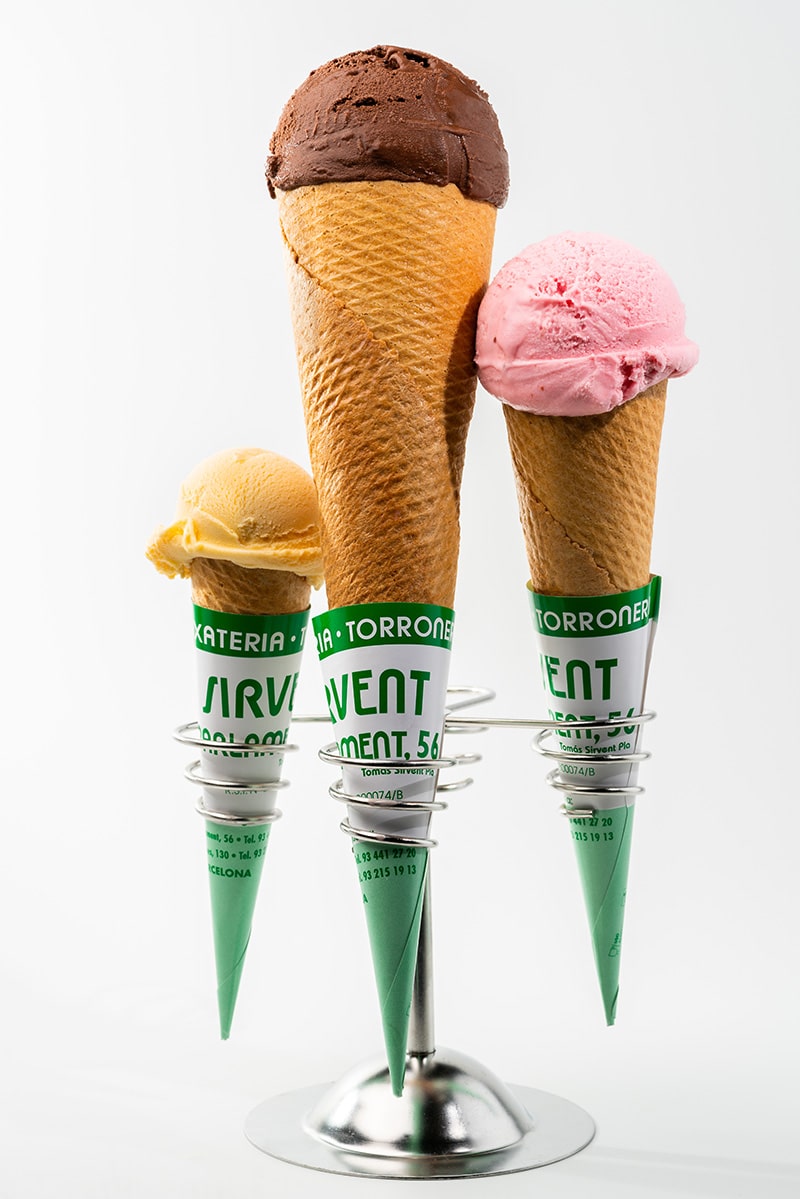 Treat with care products for the customer experience is satisfactory.
In Horchateria – Turroneria Sirvent de Barcelona we care about working with the best products, we make ice cream and milkshakes virtually all flavors to satisfy the most demanding tastes.
We are craftsmen nougat since 1920
Eighty-five years of experience behind us, to ensure that our candies are of supreme quality.
Our Stores
You will find us exclusively in:
Sirvent Parlament
Parlament Street, 56
08015 – Barcelona
Phone 93 441 27 20
Closed until April 3
Sirvent Balmes
Balmes Street, 130
08008 – Barcelona
Phone 93 215 19 13
Closed until April 10